Did you know that most computers have options built into them to make it easier for people with low or no vision to use them.
Click for information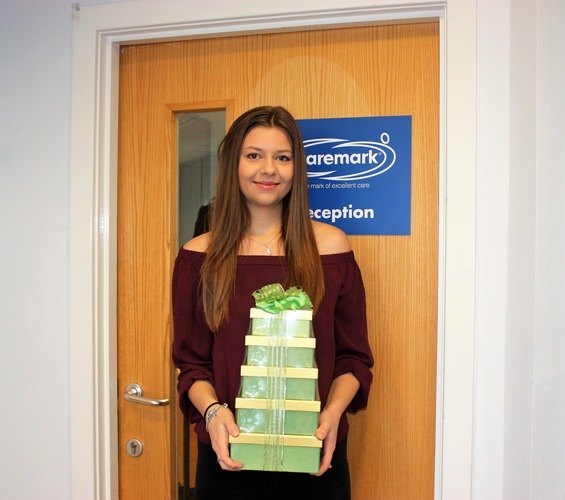 23 Feb 2017
Cottingham carer KIRA BROWN wins the Caremark quarterly quiz!
During October the second Caremark quiz was sent to all care staff to give everyone the opportunity to participate, complete and then return to the Caremark office. The cut-off given was Tuesday 31st January 2017.
This activity was based on Dementia, the tasks were to complete all 12 sentences by choosing a missing 'key' word, by selecting one of the chosen words from the top of the activity sheet to complete the sentence.
Kira was confirmed the winner on Wednesday.
Congratulations Kira!
Remember to keep a look out for the next quiz :)