Did you know that most computers have options built into them to make it easier for people with low or no vision to use them.
Click for information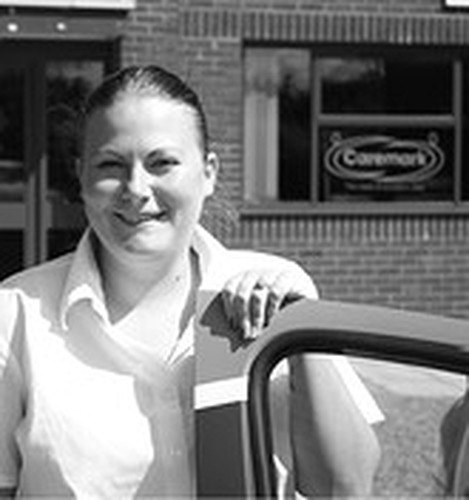 08 Oct 2015
Congratulations to Rachael Gibbins on 5 year's Service with Caremark (East Riding)
Congratulations to Caremark's Care Co-ordinator of the West Wolds and the Goole area, Rachael Gibbins, who has delivered 5 years' service with Caremark (East Riding).
Rachael truly is a credit to our company. Happy 5 years Rachael, wishing many more years working together, from all at Caremark (East Riding).