Did you know that most computers have options built into them to make it easier for people with low or no vision to use them.
Click for information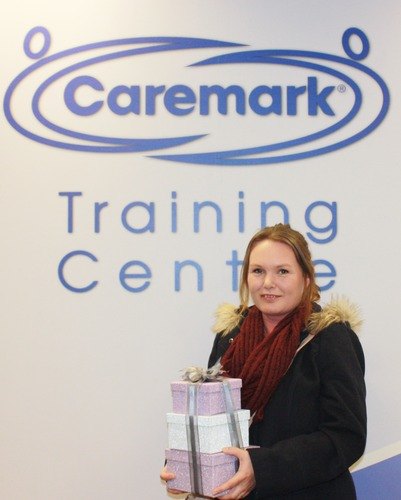 10 Nov 2016
Congratulations to Laura Mcglone from the Hull area!
As all Care and Support Workers will be aware, Caremark has enrolled with the new quarterly quizzes.
We are excited to announce that Laura had WON the first quiz!
Well done to each and every one of you who participated.
Please keep a look out for the next winner.