Did you know that most computers have options built into them to make it easier for people with low or no vision to use them.
Click for information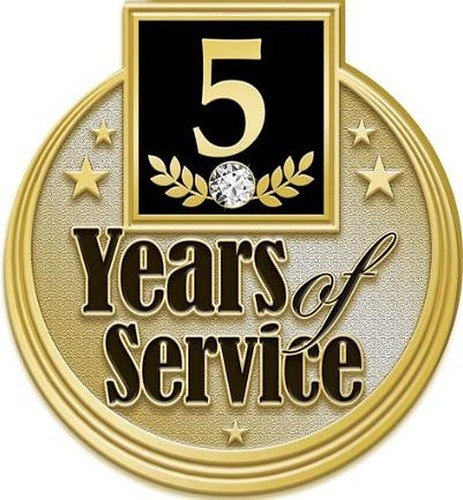 11 Oct 2018
Congratulations to Kath Gibson who has delivered her 5 Years Service with Caremark
Kath who is part of the West Wolds care team, delivers 5 Years Service!
Kath is an extremely valued member of our team, who always puts everyone first. She is hard-working, efficient, loyal, committed, and reliable with a lovely caring nature, who is appreciated by all who has either worked with Kath or received care from her.
Thank you for your continued support and commitment throughout your employment with Caremark.