Did you know that most computers have options built into them to make it easier for people with low or no vision to use them.
Click for information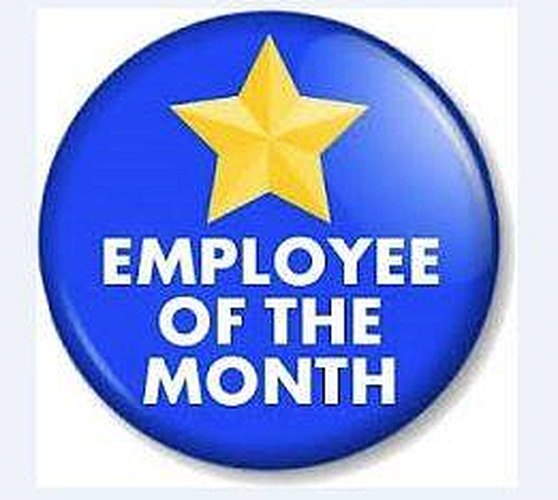 20 Sep 2018
Congratulations to Claire Masterman for winning Carer of the Month for August!
Claire from Goole was nominated by her Field Care Supervisor, Stacey Drury.
Stacey stated "Claire is honestly one of the best carers I have ever come across. Claire genuinely would be someone I would want to care for my own family, she goes above and beyond for everyone all the time. The service she provides to our Service Users is first class and she always gives 100%".

Well done Claire, completely deserved!