Did you know that most computers have options built into them to make it easier for people with low or no vision to use them.
Click for information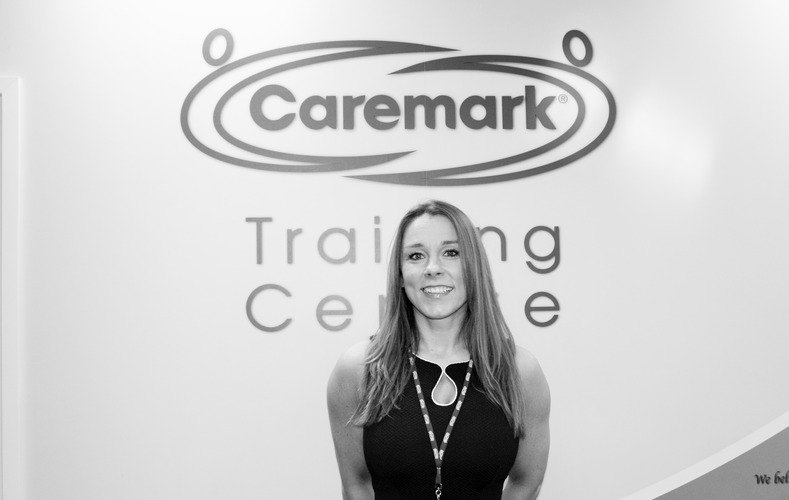 20 Apr 2017
Congratulations
Congratulations 5 Years Service
Just wanted to Congratulate, Kerry Nightingale, Cottingham Field Care Supervisor, on 5 years service with Caremark!!