Did you know that most computers have options built into them to make it easier for people with low or no vision to use them.
Click for information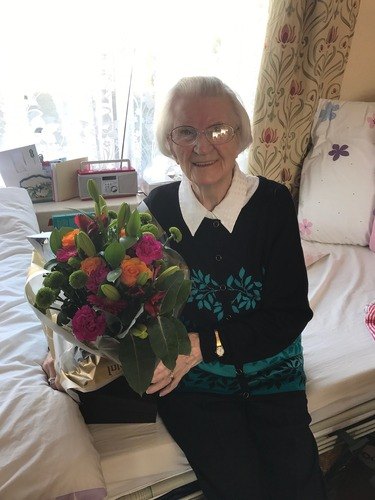 07 Mar 2017
Client - Ivy Anderson turns 93!!
After Caremark wishing Ivy a happy birthday, Ivy wanted to add to how much she appreciated her birthday card from us and also wanted to mention to how good her care team is, they are all very kind and I appreciate everything they do for me.
Well done to the following care team;
Wendy Green
Michelle Cardwell
Pam Adams
Leanne Watson
We hope you enjoyed your weekend celebrating with family.
Happy Birthday Ivy :)