Did you know that most computers have options built into them to make it easier for people with low or no vision to use them.
Click for information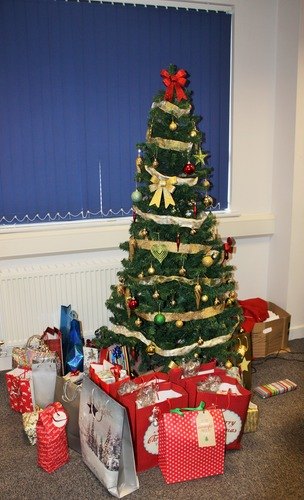 18 Dec 2015
Christmas came early for Caremark office staff!
Today the Caremark office staff celebrated Christmas a week early by exchanging gifts from our secret Santa.
An afternoon spent with smiles, laughter, exhange of Christmas cards and a delicious buffet that each staff member paid £5 towards to make it extra special.
Thank you to Amie and Debbie for going out their way to get all the food for the team.
We are now all feeling the Christmas spirit and would like to wish you all a very Merry Christmas & a Happy New Year!