Did you know that most computers have options built into them to make it easier for people with low or no vision to use them.
Click for information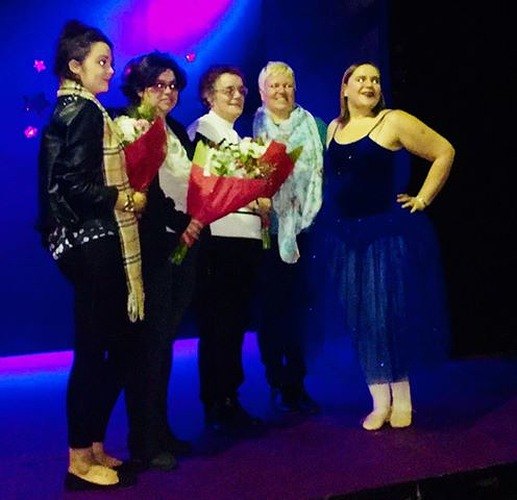 19 Mar 2018
Charity Night
Niece Elizabeth Mitchell of Service user Joanne Murphy held a concert in aid of her aunties memory on Saturday 10th February, unfortunately Joanne had passed away in October 2017.
Well done to the following carers; Michelle Wilkinson, Chantelle Gibson and Kathryn Houghton, who were kindly invited to the event and were awarded for their appreciation and care they delivered to Joanne.
All in all they raised a huge £624 in aid of The Brain Tumour Charity.
Congratulations to all involved and well done for raising such funds for a wonderful charity. 🌸