Did you know that most computers have options built into them to make it easier for people with low or no vision to use them.
Click for information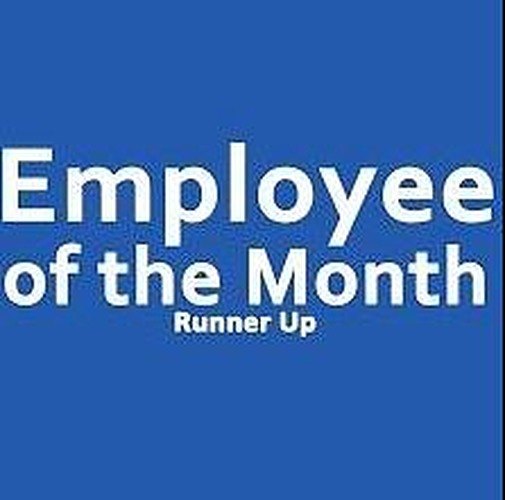 19 Sep 2018
Carer of the Month nominations for July goes to the following
Kelsey Gawthorpe - Holderness
Mandy Hoe - Haltemprice
Caroline Young and Tobias Tillotson - Hull
Nicola Kennedy - Cottingham
Sandra Hullah - Bridlington
Benjamin Fowler - Driffield
Kevin Gibson - Beverley
Nicola Drury - Goole
Lorna McLaren - West Wolds
Each month Field Care Supervisors/Care Co-ordinator's or Service Users select a carer from their area to be put forward for 'Employee of the Month'. Carers who are nominated each receive a £20 reward, the winner will receive £100.
These rewards are just a small way of showing our appreciation.
Well done to all who were nominated!