Did you know that most computers have options built into them to make it easier for people with low or no vision to use them.
Click for information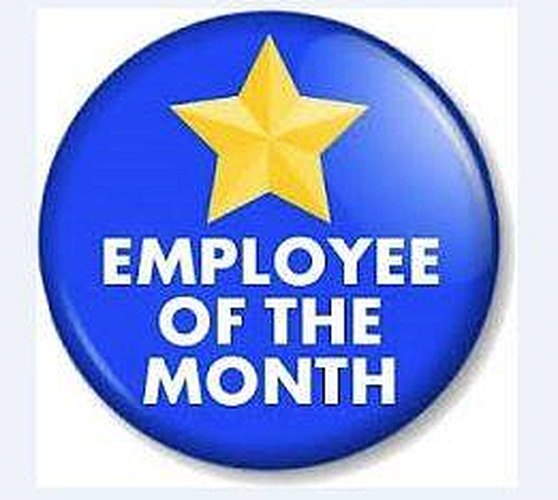 16 Jul 2019
Carer of the Month June 2019
Winners for Carer of the Month for June 2019 are..........
Winners for Carer of the Month for June 2019 are………. Pam Evans from the Hornsea area and Emma Hagston from the Goole area! DT, wife of service user WT, rang the Caremark office and couldn't praise Pam enough, DT said "I can't speak more highly of her, Pam is absolutely marvellous. My husband has Alzheimer's and Parkinson's, which affected my mental state. I was struggling but then Pam came in and took charge and took the stress off. She pointed me in the right direction and got me telephone numbers to ring to get the help I needed. She is so caring, and I would recommend Caremark to anyone who needs care. The service is amazing". Pam was also nominated by Yasmin Kilkenny, Care Coordinator, and Heather Toft, Field Care Supervisor. They said "Pam is a valued member of the team, and always collects monthly logbooks and brings them into the office. She is always fully compliant and very professional, and goes above and beyond for all Service users in Hornsea. Service User MS in Hornsea says she doesn't know what she would do without Pam. Pam also communicates with us, reporting all concerns and actioning them herself. She also communicates with other team members to ensure that things run smoothly when she is off. Hornsea just wouldn't be the same without her". Congratulations Pam! Thank you for all of your hard work! Emma Hagston from the Goole area is also the winner for June 2019. Emma was nominated by her Field Care Supervisor, Stacey Drury. Stacey said "We have recently taken on a private client that had received care from another provider. After her first visit Emma noticed an issue with the client and was able to rectify the issue herself. Emma has never done care before and has only been with Caremark for just over 2 months. She has also been very vigilant and has reported any concerns". Well done Emma, congratulations!