Did you know that most computers have options built into them to make it easier for people with low or no vision to use them.
Click for information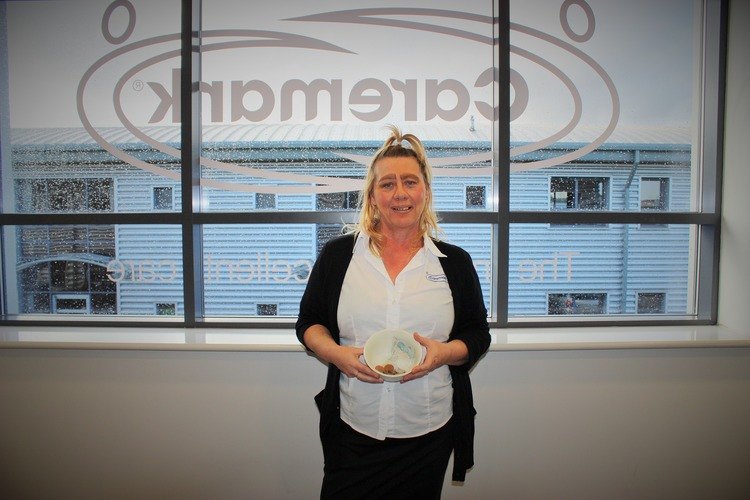 16 Nov 2015
Caremark's Training Manager and her trainee's support Children in Need!
On Friday 13th November Debra Walker and her now trained Care and Support Workers decided to do their bit for Children in Need.
Well the out-come wasn't quite what we was expecting!
After the team spent a long time laughing at their finished result, the team raised £16 towards the charity.
Thank-you to all who donated/participated.
From all at Caremark.