Did you know that most computers have options built into them to make it easier for people with low or no vision to use them.
Click for information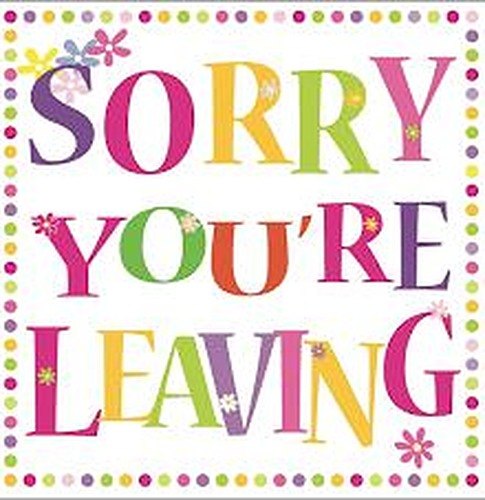 21 Jun 2016
Caremark would like to say a special 'thank you' to Ludmila Lescinska
Sadly Ludmila will be leaving Caremark on Friday 24th June as she is moving onto a new career path.
Thank you will never be enough for everything you did for the company.

You will be missed by many, however we wish you the best of luck in your future.