Did you know that most computers have options built into them to make it easier for people with low or no vision to use them.
Click for information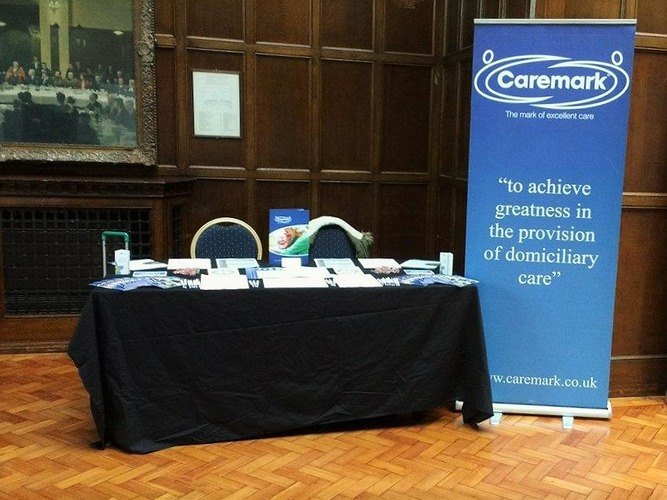 09 Jun 2016
Caremark received great success at the Guildhall Jobs Fair on Wednesday 8th June!
We shall look forward to welcoming all potential staff to Caremark, good luck in your interviews.
Keep an eye out for any future events!