Did you know that most computers have options built into them to make it easier for people with low or no vision to use them.
Click for information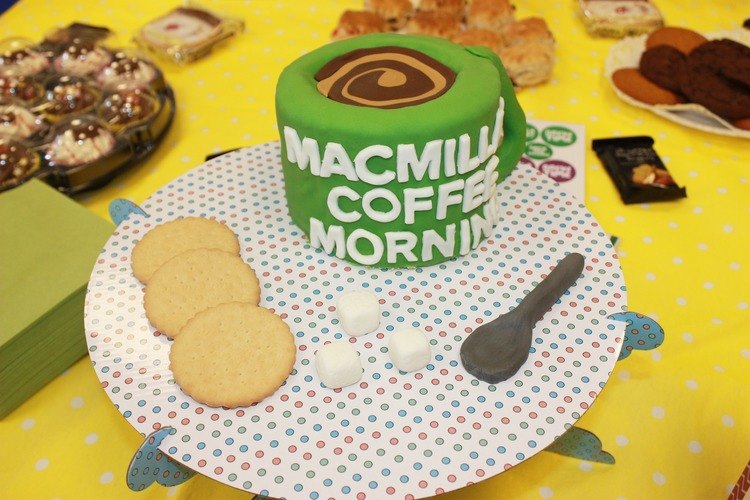 03 Oct 2016
Caremark host Macmillan Coffee Morning, which proves to be successful
What a lovely day we had on Friday 30th September for the Macmillan Coffee Morning!
We had so much fun singing, dancing, doing the raffle, completing word searches and not forgetting eating all the tasty cakes and drinking plenty of tea and coffee throughout the morning.
Thanks to your support we raised a very generous £123.79 to the Macmillan Cancer Trust! We are yet again overwhelmed with the turnout and all the support given from friends, family, staff and clients.
Thank you to each and every one of you that either baked/brought in cakes and of course all the delicious buns! Also a big thank you to Susie Parkinson for yet again baking the Macmillan cake, it went down extremely well and not a single piece left!
We hope to see you all at our next event....more information to follow in the next few weeks.