Did you know that most computers have options built into them to make it easier for people with low or no vision to use them.
Click for information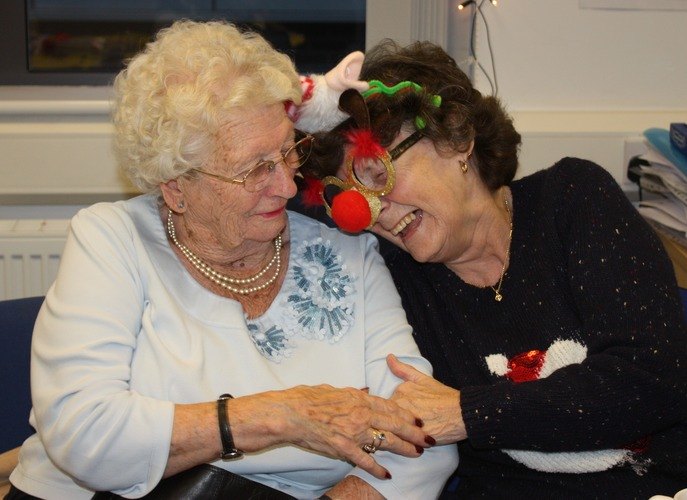 09 Dec 2016
Caremark get into the Christmas spirit!
Caremark hosted a Christmas Party on Wednesday 7th December for staff, clients, family and friends.
It was a very successful and enjoyable day and everyone got to enjoy all the delicious cakes and savoury foods, along with tea and coffee. We even had everyone singing along to Christmas Carols and people participating in tombola.

Thanks to you we have raised £67 to donate to Parkinson's UK!
Thank you to everyone who attended our event, we hope to see again next year.