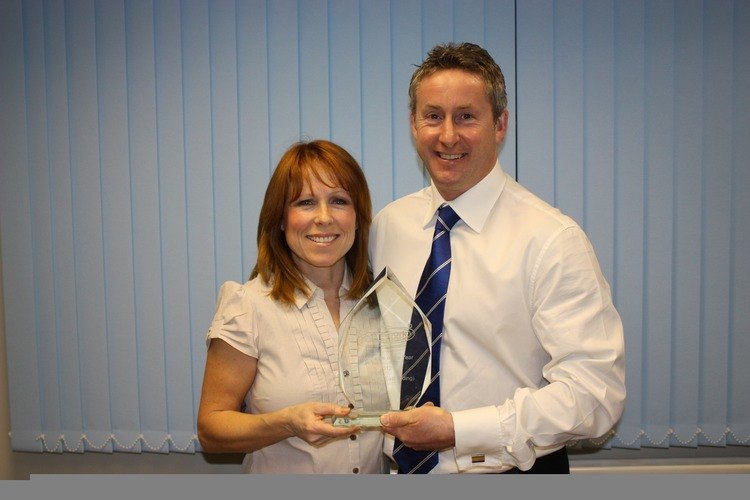 04 Mar 2013
Caremark (East Riding) wins national award
Caremark (East Riding) has been named Caremark national Franchisee of the Year
The company beat off competition from 66 Caremark franchises across the UK and Ireland to win the prestigious award.
The award is in recognition of the way owners Graham and Karen Precious have grown their Hull-based company since it was established in 2009.
In particular it was the first Caremark franchise to deliver 4,000 care hours each week. This care is provided across the Hull and East Riding area by over 200 staff.
Graham and Karen picked up the award at the recent national conference of Caremark, which is now one of the leading care providers in the UK.
Kevin Lewis, Chief Executive of Caremark, said: "East Riding has used all its networking abilities and professional approach to build a very successful business over the last three years.
They have continued to deliver a high quality service throughout their growth and understand the principle of adhering to Caremark's business model which has facilitated their successful growth.
"This has all resulted in Caremark's records being broken when their business reached 4,000 hours of care being delivered per week.
"They have also been great ambassadors of the Caremark brand and have been very supportive of fellow franchisees and the national Caremark team.
"Graham Precious, Managing Director of Caremark (East Riding) said: "Karen and I were delighted to accept this award on behalf of the whole team.
"It is testament to how hard everyone works to ensure the care we provide is of the very highest quality."