Did you know that most computers have options built into them to make it easier for people with low or no vision to use them.
Click for information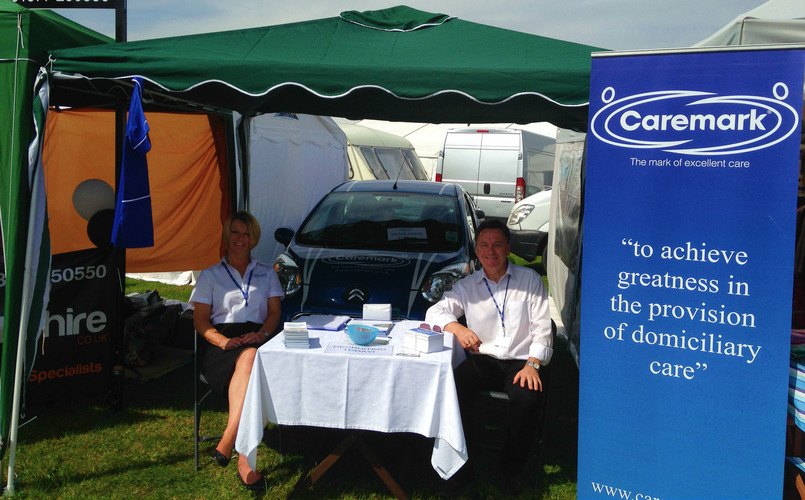 18 Jul 2014
Caremark (East Riding) take part in Driffield Show 2014!
Maria McDermott, Field Care Supervisor of Driffield and Paul McCormack took part in the very successful Driffield Trade Show 2014 as ambassadors of Caremark (East Riding)
The show is a popular agricultural event with activities for families with lots to see and do. It is attended by over 2000 people each year and Maria and Paul took part to represent
Caremark (East Riding)
and the services we provide within the Driffield area.
Maria and Paul were able to engage with the public throughout the day informing them about our personalised home care services in their area and how we may be able to help individuals or their friends and family who may need our support.
Attendees were also made aware of our consistent recruitment drive for both experienced and non-experienced Care and Support Workers from Driffield and surrounding areas who would like to join our home care team.
This is one of the many events we hope to be present at this year in order to create better awareness of our services and job opportunities not only in Driffield but in all of the areas we work in across the East Riding of Yorkshire.