Did you know that most computers have options built into them to make it easier for people with low or no vision to use them.
Click for information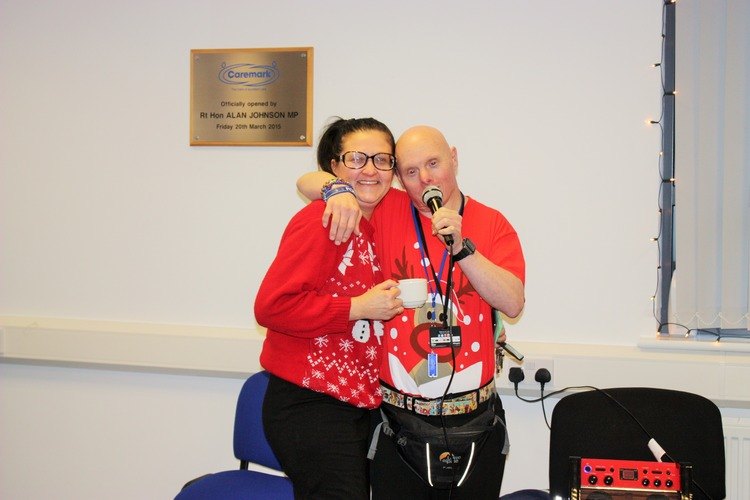 09 Dec 2015
Caremark East Riding spreads the Christmas cheer!
Caremark staff arranged and hosted the event within our office in Hessle on Wednesday 9th December. We had many clients, staff, friends and family who took part in all the fun.
From delicious mince pies, chocolate logs, cheese boards, buns, cakes, sausage rolls, pork pies, non-alcoholic mulled wine, tea, coffee, tombola, festive music, karaoke, the list is endless.
It was lovely to all come together and spread the Christmas cheer.
Not to mention a whopping £117.19 raised for The Alzheimer's Society.

Thank you to everyone who made that special effort and participated in the event, now let the countdown begin to the big day.

Merry Christmas everyone!