Did you know that most computers have options built into them to make it easier for people with low or no vision to use them.
Click for information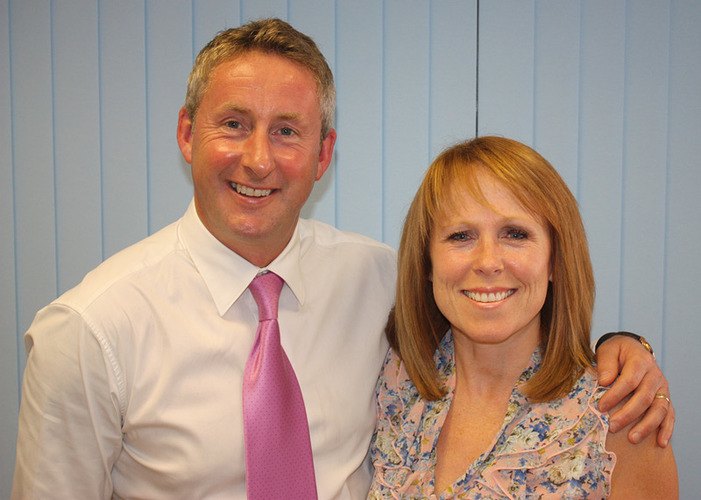 19 Aug 2015
Caremark (East Riding) score 97% in recent audit
The whole team are overjoyed with our great result!
Caremark (East Riding) were audited on Tuesday 4th August 2015 by their Regional Support Manager Phil Mason. After auditing the staff files, local authority documents, individual Care & Support, risk assessments, rapid response support and much more, we received a HUGE percentage of 97%.
Amazing news, hard work always pays off. A massive well done to all the team at Caremark (East Riding) that work hard each day to ensure we deliver excellent standards of care.