Did you know that most computers have options built into them to make it easier for people with low or no vision to use them.
Click for information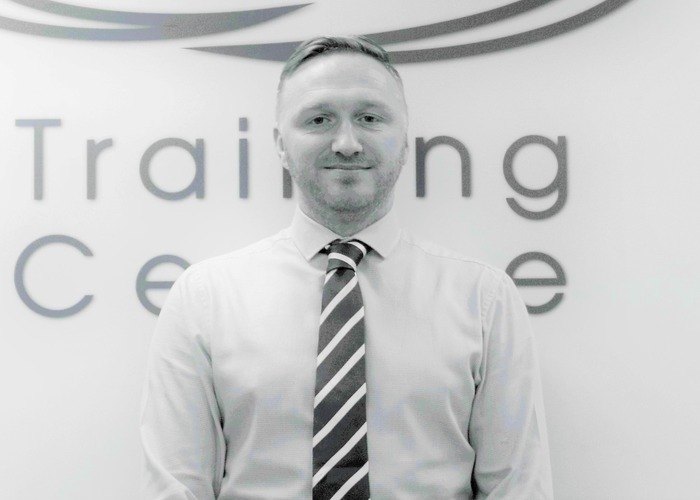 13 Mar 2017
Caremark East Riding Care Manager Daniel Rhodes celebrates 5 years!
Care Manager Daniel Rhodes joined Caremark (East Riding) in March 2012 and has been consistently outstanding. In his 5 years at the company, he has been fully dedicated to managing the largest franchise in the nationwide Caremark network and providing excellent care.
Daniel has over 20 years of experience in the Health and Social Care Sector and currently stands as the 31st member of Caremark (East Riding) staff to reach their fifth anniversary with the company.
Daniel commented: "I would just like to say what a pleasure it has been during the past 5 years, managing Caremark (East Riding) and the team. I have seen the business grow considerably with the number of service users we support and staff employed, who do a great job in a difficult sector.
"I would like to personally thank both Karen and Graham Precious for the opportunity and look forward to many more years managing the team and supporting residents in the Hull & East Riding community".
We look forward to Daniel continuing to lead Caremark (East Riding) with his reputation for delivering high standards of quality and excellence in care.