Did you know that most computers have options built into them to make it easier for people with low or no vision to use them.
Click for information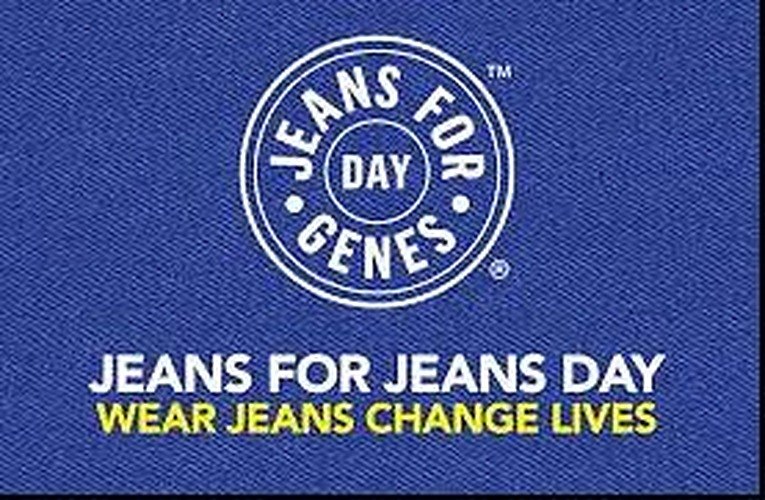 20 Sep 2016
Caremark are taking part in JEANS FOR GENES on Friday 23rd September, are you?
On Friday 23rd September 2016 Caremark will be taking part in the JEANS FOR GENES DAY!
It is estimated that one in 25 children is affected by a genetic disorder and therefore 30,000 babies and children are newly diagnosed in the UK each year.
There are between 4,000 and 6,000 diagnosed genetic disorders.
Please help by donating just £2 to the charity.
Payment can be made via the link below or alternatively please contact your Field Care Supervisor to arrange collection, however if you are near the office please feel free to pop in!
Please note that all staff are able to take part in wearing their jeans for this event only.