Did you know that most computers have options built into them to make it easier for people with low or no vision to use them.
Click for information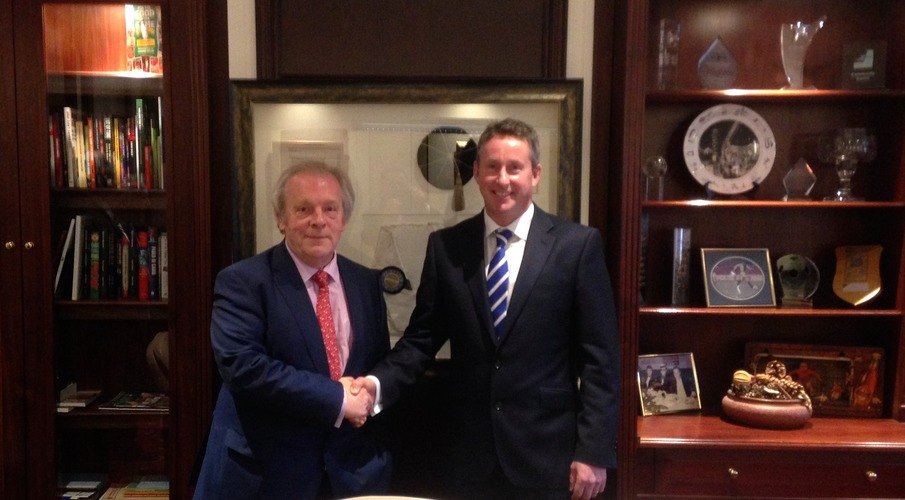 06 Mar 2015
Caremark & The Professional Footballers Association
Caremark (East Riding) have opened negotiations with The Professional Footballers' Association, in relation to an affiliation between both parties.
Our Managing Director Graham Precious recently met with Gordon Taylor OBE, Chief Executive of the Professional Footballers Association, to open negotiations in respect of an affiliation between Caremark and the PFA.
In a meeting that Graham described as "cordial and very productive", Gordon Taylor's hospitality was exceptional and a real and proper foundation was laid for a mutually beneficial relationship going forward. We would take this opportunity to thank Gordon very much for his time and consideration and we very much look forward to working with him and his colleagues at The PFA, in the coming months.