Did you know that most computers have options built into them to make it easier for people with low or no vision to use them.
Click for information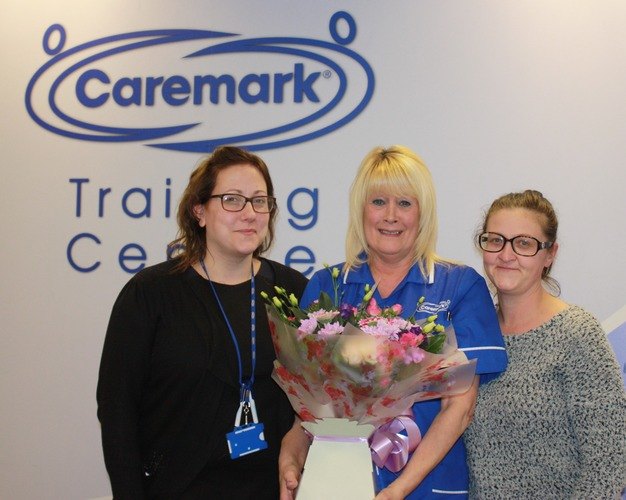 09 Feb 2016
Care Worker of the Year for 2015 announced!
Congratulations to Sue Wilkinson the winner of the Caremark Care and Support Worker of the Year for 2015.
Caremark (East Riding) has looked back over the year for an individual who has gone above and beyond, has an excellent sickness record, is reliable, a team player, displays great general care and support and sue you have certainly done this. You really are an asset to the company, well done.
Runners up:

Kelly Jenninson
Pam Evans
Stacey Metcalf
Alison Bell
Kristine Saksone
Vickie Evans
Michelle Bailey
Steven Andrews
Well done to all of you, you should all be proud of the work you do.