Did you know that most computers have options built into them to make it easier for people with low or no vision to use them.
Click for information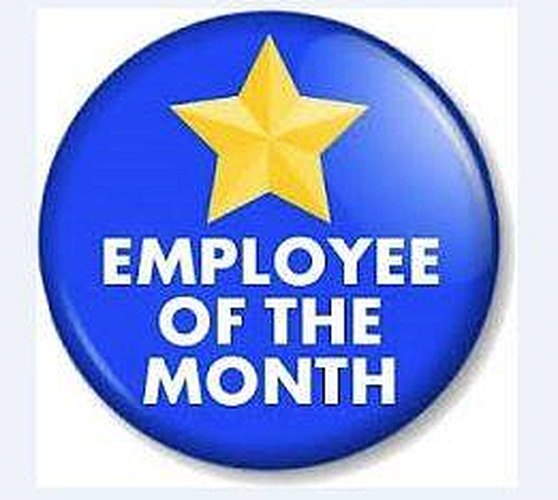 15 Feb 2016
**Care Worker of the month for January 2016 announced! **
Congratulations to LISA SHALLCROSS from the Haltemprice area, winner of the Carer of the Month for January 2016.
Lisa has well and truly earnt this award, the continuous effort and commitment Lisa has delivered is outstanding. Lisa has put in her all working with every one of her clients, however one in particular stood out. The client had unfortunately had a bike accident 2 years ago leaving the client with a brain t...rauma. It has taken some time for the client to open up to anyone, however this is different now. The changes witnessed not only by Caremark, the family and the clients Social Worker but by the rehabilitation team from GNRU. It is astonishing to see the client completely open up to Lisa on so many levels, the trust, the honesty and developing that professional relationship. Thank you Lisa for everything you do.
Runners up;
Louise Hewson - Cottingham
Vicky Evans - Goole & Howden
Georgia Liddle - Beverley
Katie Foster - Holderness
Rebecca O'Hara - Driffield/Hornsea
Sean Wyymark - Bridlington
Michelle Bailey - West Wolds
Well done to the runners up!