Caremark East Riding
01482 579 579
4 Priory Court, Saxon Way
,
Hessle
,
East Yorkshire
HU13 9PB
f :
01482 579 577
e :
eastriding@caremark.co.uk
Daughter of the late GP, sent in a lovely thank you card, thanking Caremark for the support provided to her father. ...
read more testimonials >

Jobs with Caremark
Find your perfect career in care
click here >
20 Apr 2017
Care of The Month - March 2017
Winner and Nominees, for Care of the month March 2017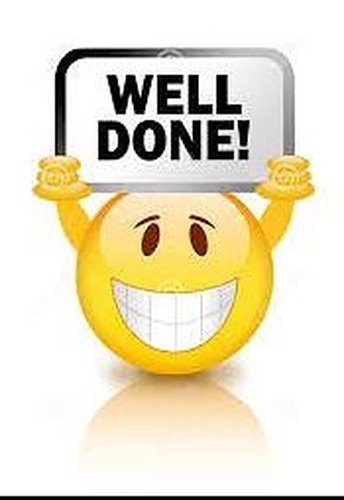 Once again we had some very strong nominees for March. A winner has been selected by the management team, and the winner is:
Stacey Ellis - Haltemprice District
The nominees:
Lynne Stabler - Wolds District Kathleen Gibson - Wolds District Zoey Ayrey - Holderness District Susan Knight - Goole District Lorriane Gibson - Goole District Kristine Saksone - Cottingham District Helen Croker - Beverley District Lisa Glew - Bridlington District Lauren Stevenson - Hull District Zoe Abel - Hull District
Well done to all care staff, and thank you for your continued hard work and commitment.
< Back to all News Articles