Did you know that most computers have options built into them to make it easier for people with low or no vision to use them.
Click for information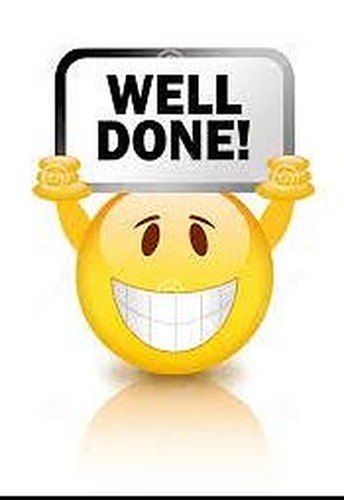 20 Apr 2017
Care of The Month - March 2017
Winner and Nominees, for Care of the month March 2017
Once again we had some very strong nominees for March. A winner has been selected by the management team, and the winner is:
Stacey Ellis - Haltemprice District
The nominees:
Lynne Stabler - Wolds District Kathleen Gibson - Wolds District Zoey Ayrey - Holderness District Susan Knight - Goole District Lorriane Gibson - Goole District Kristine Saksone - Cottingham District Helen Croker - Beverley District Lisa Glew - Bridlington District Lauren Stevenson - Hull District Zoe Abel - Hull District
Well done to all care staff, and thank you for your continued hard work and commitment.