Did you know that most computers have options built into them to make it easier for people with low or no vision to use them.
Click for information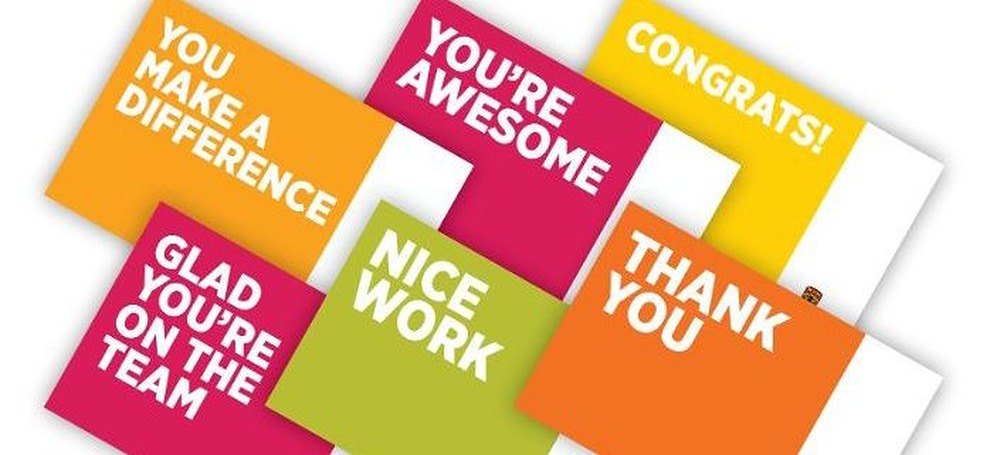 31 Jul 2017
Care of the Month June 2017
Carer of the month nominations and winner - June 2017
More excellent nominations again this month of carers going over and above in their roles as care support workers.
Winner – Thomas Hedley

Nominations Emma Woolock Caroline Hall Clare Ison Amy Cattle Zoe Ayrey Vicki Bedford Charlie Atkinson
Well done and thank you to all staff!!