Did you know that most computers have options built into them to make it easier for people with low or no vision to use them.
Click for information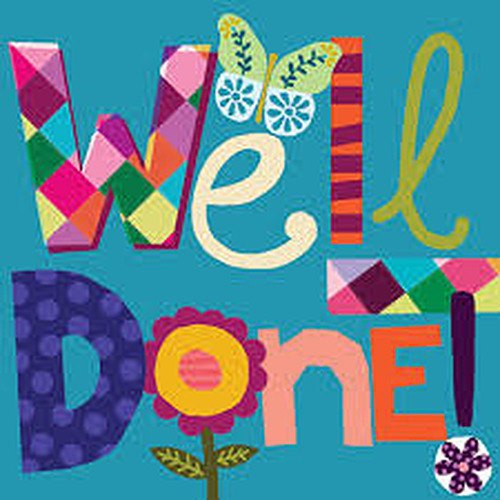 26 Oct 2016
Care Management deliver feedback to Caremark!
Nicola Shirburn called from the Care Management Team to thank Stacey Drury from the Goole and Howden area for all her effort, hard work and support she has given to client JW.
Well done Stacey!