Did you know that most computers have options built into them to make it easier for people with low or no vision to use them.
Click for information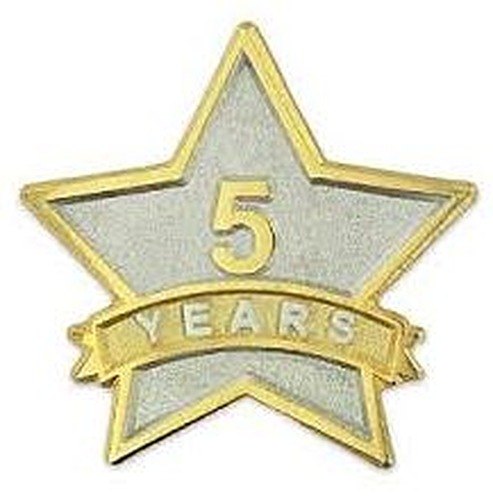 14 Sep 2018
Care Co-ordinator, Natasha Shipley delivers 5 years' service
Natasha Shipley, shows her loyalty to Caremark and the team after delivering 5 years' service with us!
Natasha has been a huge part of our team ensuring carers and service users' safety has been at the main point of her focus and ensuring that all needs were met by her team during her recent Field Care Supervisor days. We cannot thank Natasha enough for all her time and dedication she has put into her work, we are truly grateful!