Did you know that most computers have options built into them to make it easier for people with low or no vision to use them.
Click for information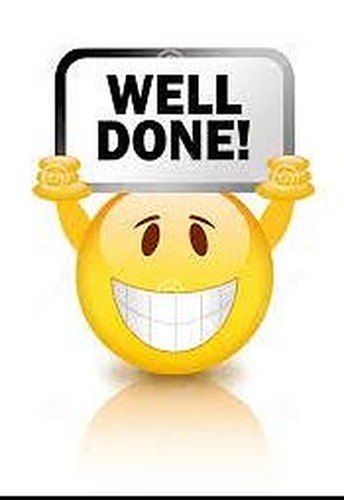 07 Mar 2017
Bridlington Supervisor - Gayle receives lovely feedback!
WF's daughter in Bridlington has informed Gayle, Care Worker Wendy Ortton (her mother's carer) is a fantastic lady who goes out of her way to help and has improved her mother's life dramatically.
Well done Wendy, keep making that difference.