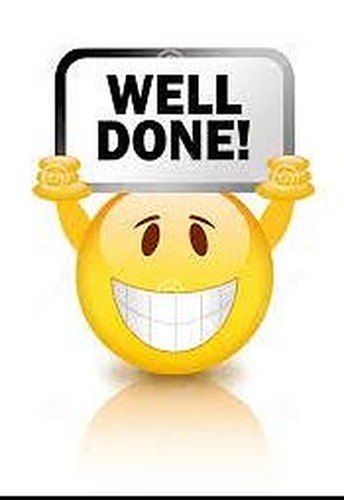 07 Mar 2017
Bridlington Supervisor - Gayle receives lovely feedback!
WF's daughter in Bridlington has informed Gayle, Care Worker Wendy Ortton (her mother's carer) is a fantastic lady who goes out of her way to help and has improved her mother's life dramatically.
Well done Wendy, keep making that difference.