Did you know that most computers have options built into them to make it easier for people with low or no vision to use them.
Click for information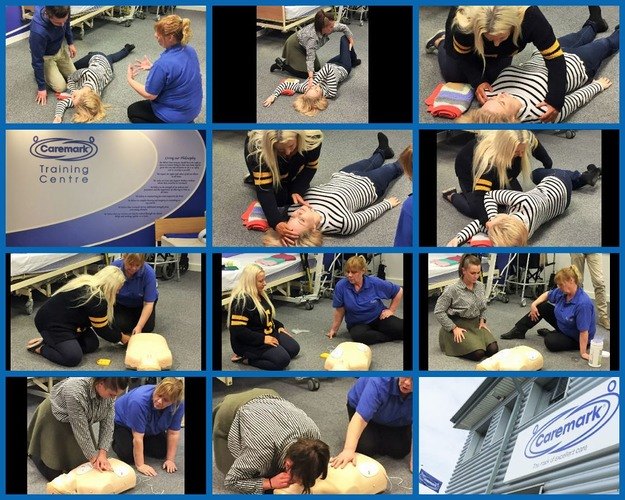 14 Mar 2018
Basic First Aid
On Monday 11 March 2018, our Training Manager, Debra Walker conducted Basic First Aid Training to 19 new Care and Support Workers within Caremark East Riding's Training Centre.
It was indeed an interesting and very hands-on workshop covering the key factors of Basic First Aid and CPR.
Thank-you and well done to all who participated.