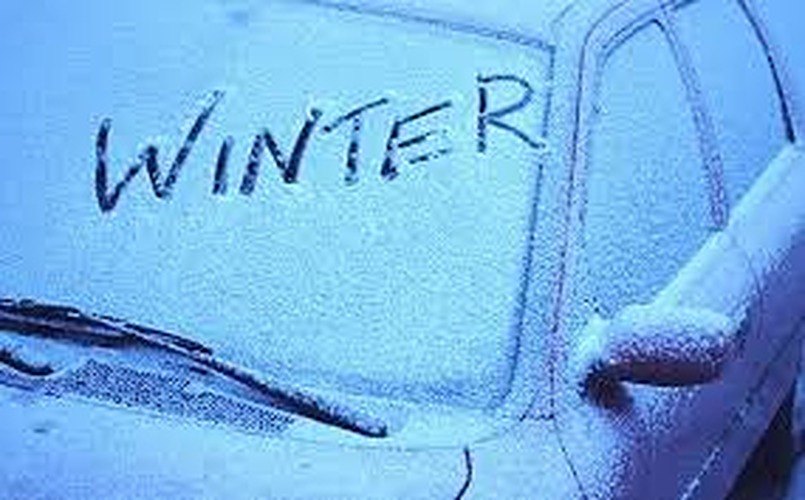 08 Nov 2016
**ATTENTION TO ALL CARE AND SUPPORT WORKERS**
There has been a yellow alert given with potential snow fall this evening going into Wednesday am (no later than 9am).
Please could we ask all Care & Support Workers to take extra care when out in the community.
When snow or icy roads are forecast you should adjust your driving to suit the conditions. Black ice isn't always visible and so can be an even greater hazard for both motorists and pedestrians. Black ice may be formed when rain or drizzle fall on a road surface which is at a temperature below zero.
If you are a driver take care around gritters, don't be tempted to overtake. Slow down - it can take 10 times longer to stop in snowy or icy conditions, so allow extra room. Manoeuvre gently and avoid harsh braking and acceleration. If you start to skid, gently ease off the accelerator and avoid braking. If braking is necessary, pump the brakes don't slam them on.
Walkers and bikers try to wear several layers of clothing and keep dry to prevent loss of body heat.
Remember to watch out for the Service Users for any changes!
Did you know that one older person dies from the cold weather every seven minutes? Watch and share this short video on how to spot warning signs of illness and look out for your loved ones during winter.
https://www.youtube.com/watch?v=stmYCgRbgfE&feature=share
If you require any support, please do not hesitate to contact your Field Care Supervisor.
Thanks for all your care and support, from the Caremark Team.