Did you know that most computers have options built into them to make it easier for people with low or no vision to use them.
Click for information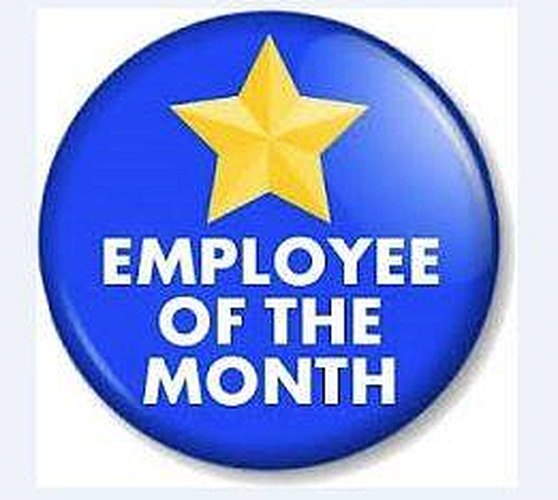 17 Aug 2016
Andrea Bruce and Sally Roberts win Carer of the Month for July 2016!
Congratulations to Anthea Bruce and Sally Roberts, winners of the Carer of the Month, from the West Wolds area for July 2016!
Both Anthea and Sally cared for our client A.S., who sadly lost her fight to lung cancer.
Our client's daughter was overjoyed with the caring and understanding nature by both Care and Support Workers and found Anthea and Sally to be very supportive. She was deeply impressed with how much they went the extra mile to ensure her mum's needs were met.
Well done Anthea and Sally for always going the extra mile and sometimes having to stay over the allocated time to ensure your client was always left supported and comfortable.