Did you know that most computers have options built into them to make it easier for people with low or no vision to use them.
Click for information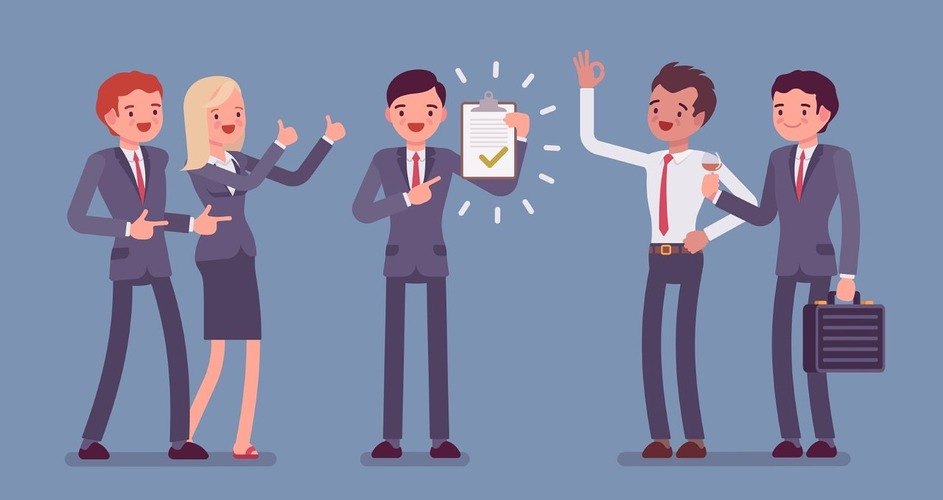 19 Dec 2016
A HUGE 'Thank You' to Tracy Aikman from the West Wolds area.
The West Wolds team held their Christmas Party on Wednesday 14th December 2016. Tracy's name was brought forward as an individual who went out of her way to help others and overall supported the team very well.
Thank You Tracy for all your hard work!