Did you know that most computers have options built into them to make it easier for people with low or no vision to use them.
Click for information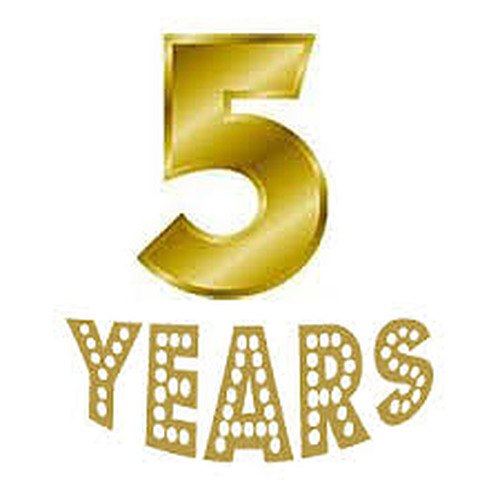 16 Jun 2016
A huge congratulations to TERRI EDWARDS from the Bridlington area!
Today, Terri has delivered 5 Years' Service with Caremark East Riding. Terri has proven to be an excellent carer with a 100% can do attitude. Terri ensures she deliver's high standards of care to all of Caremark's Clients, which has shown to of left a positive effect on her Clients. Terri is a very popular Support Worker and is requested to help support the Clients on a regular basis at their request.
Throughout Terri's employment, she has remained to be reliable, loyal, committed, supportive, and compliant, always follows Caremark's Policies and Procedures, and has an outstanding sickness record and an overall fabulous employee!

Keep up the excellent work.