Did you know that most computers have options built into them to make it easier for people with low or no vision to use them.
Click for information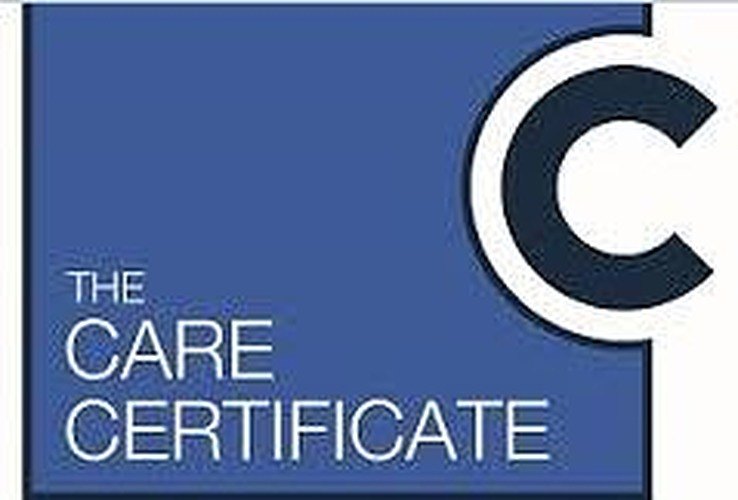 24 Jun 2016
A further 17 Care and Support Workers complete the Care Certificate
Congratulations to Alex Nolan, Amy Nicholls, April Else, Carol Capper, Debbie Radford, Georgia Liddle, Jasmine Carter, Kathryn Houghton, Larissa Wharram, Lauren Lee, Lauren Smith, Leah Denis, Nicola Harfield, Polly Edmonds, Roslyn Galbraith, Sophie Godwin and Sophie Walker for completing the 12 week training programme (Care Certificate).
The Care Certificate gives everyone the confidence that workers have the same induction - learning the same skills, knowledge and behaviours to provide compassionate, safe and high quality care and support.

Well done everyone.