Did you know that most computers have options built into them to make it easier for people with low or no vision to use them.
Click for information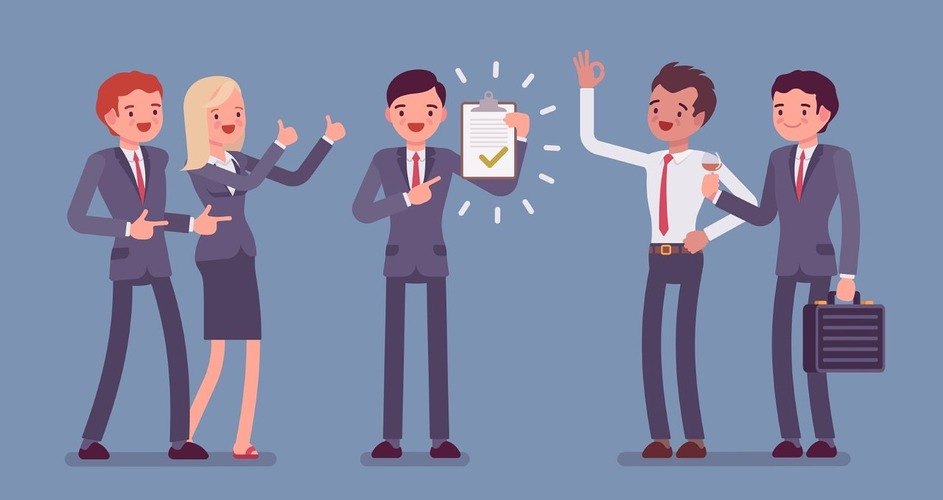 18 Mar 2016
A BIG thank you to Stacey Ellis, from the Haltemprice area.
Mr D said that the care his wife (Mrs D) is receiving is really good and that you are so good with her and always caring.
Well Done Stacey!