Did you know that most computers have options built into them to make it easier for people with low or no vision to use them.
Click for information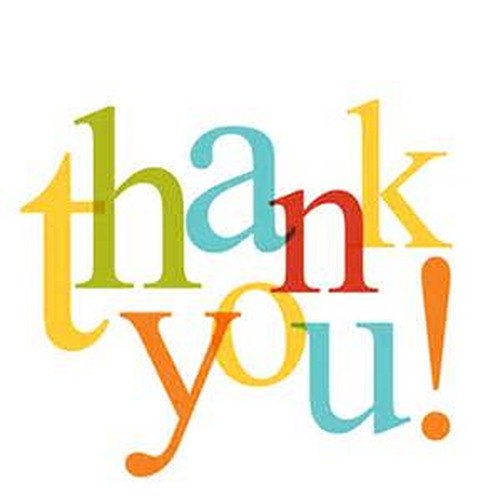 04 Mar 2016
A BIG THANK YOU TO SEAN WHYMARK!!
Caremark and the Bridlington team would personally like to thank Sean for going above and beyond for our client on Wednesday.
One of Caremark's clients had decided to go out on his mobility scooter on Wednesday afternoon.
Sean was travelling in his vehicle, to see one of his clients stranded beside the road and wet through from the heavy rain.
The client's mobility scooter had unfortunately broken down, Sean had spotted him in the distance and was the only person within the local community to stop and help.
Sean arranged for a taxi to come and collect the client and take him home and then took the mobility scooter to be stored away safe.
We cannot honestly thank you enough. Your dedication to help the client most definitely did not get missed!
Once again thank you.