Did you know that most computers have options built into them to make it easier for people with low or no vision to use them.
Click for information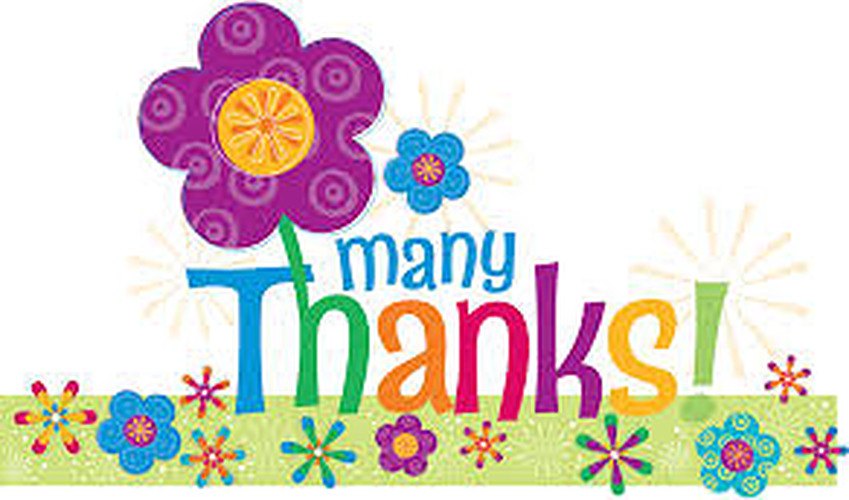 18 Feb 2016
A big thank you to Maria from the Haltemprice area.
Mrs T's daughter would like to say a big thank you to Maria E from the Haltemprice. The daughter wanted you to know that her mum sees you as a friend, you're a delight and wonderful and her mind is now at ease knowing that you are caring for her mum Monday to Friday.
Well Done Maria, keep up the good work.