Did you know that most computers have options built into them to make it easier for people with low or no vision to use them.
Click for information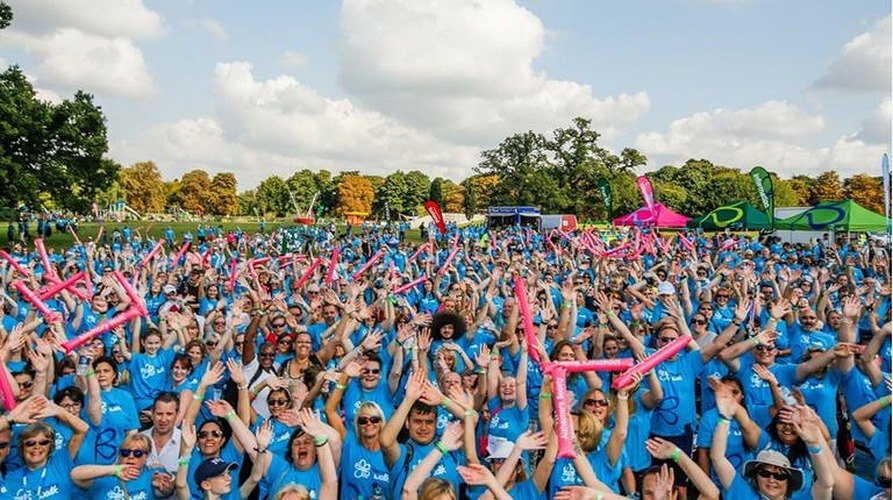 07 Jun 2018
🍰🍰 Just 5 days left until the Caremark Event 🍰🍰
Please note: if any carers are attending social activities on Tuesday 12th June, between 1pm - 4pm, please feel free to pop in and join in on the event with us.
For those who wish to make a donation, please donate to either the following page or alternatively donations can be passed to your Field Care Supervisor or made at the Caremark office. Every penny is greatly appreciated!
Remember, EVERYONE IS WELCOME.

Thank you for all your support and see you next week!