Did you know that most computers have options built into them to make it easier for people with low or no vision to use them.
Click for information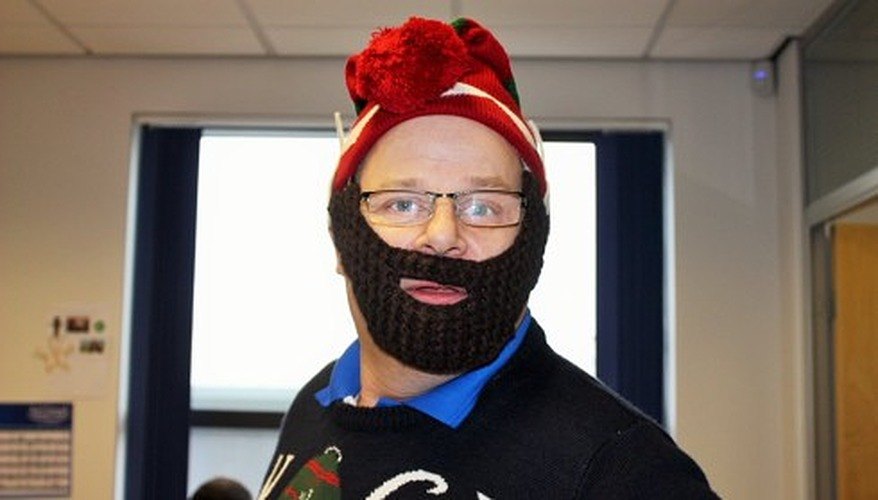 21 Dec 2015
£50 donated to 'Save the Children UK' from Christmas Jumper Day
HEY Today asked Caremark - East Riding for our Christmas Jumper Day photos from Friday 18th December. If HEY Today received more than 25 photos from different businesses, they made a promise to donate £50 towards 'Save the Children UK'
Take a look at the results!
http://www.heytoday.co.uk/local-news/christmas-jumper-day-gallery/