Did you know that most computers have options built into them to make it easier for people with low or no vision to use them.
Click for information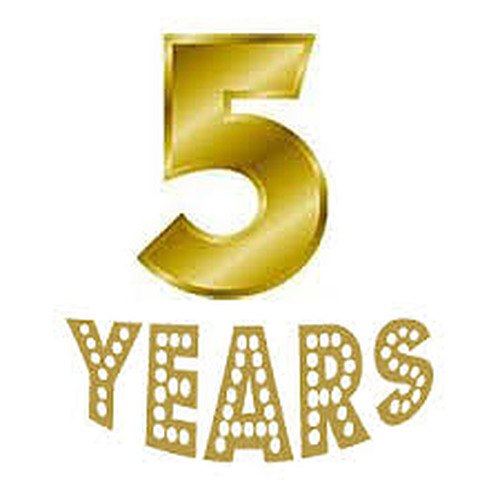 09 Dec 2016
5 Years' Service with Caremark goes to Fiona Wright, congratulations!
Fiona who is part of our Beverley team, delivered her 5 Year Service with us yesterday (08/12/16). We have nothing but appreciation for Fiona, she is an outstanding staff member who is extremely loyal and committed to her role. Fiona is always someone who goes above and beyond for her clients along with Caremark staff. She is very helpful and a warm hearted individual.
Many thanks for your continued commitment to the company Fiona. Also thank you for the support you offer to not just Beverley but to other areas too.
Well done!