Did you know that most computers have options built into them to make it easier for people with low or no vision to use them.
Click for information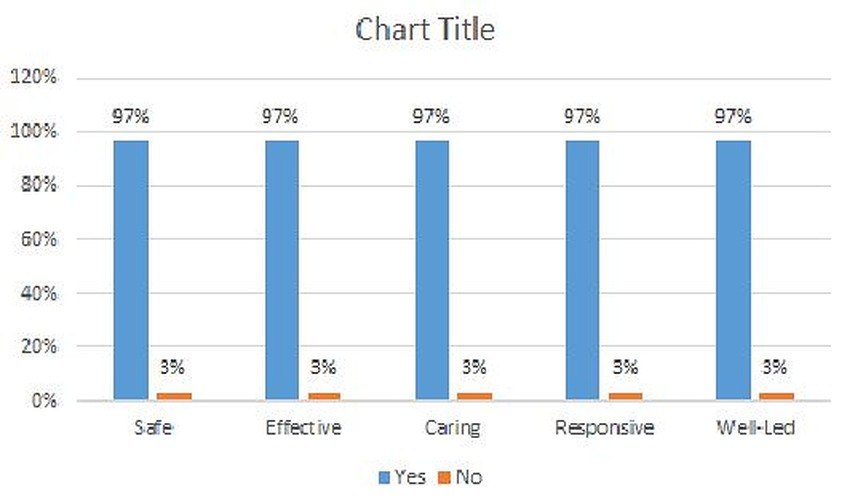 19 Feb 2016
37 audits carried out from the Senior Supervisors, again we receive great results!
Following 37 audits of customer satisfaction in line with CQC measures safe, effective, caring, responsive and well-led, please see below results from January 2016 conducted by our Senior Field Care Supervisors.
Well done everyone!