Did you know that most computers have options built into them to make it easier for people with low or no vision to use them.
Click for information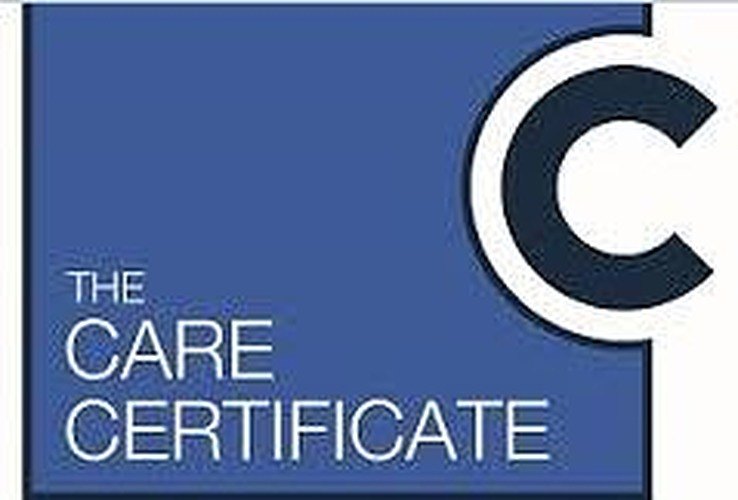 22 Nov 2016
14 of Caremark community staff complete the Care Certificate.
Well done to the following Care and Support Workers that have successfully completed their 'Care Certificate' training;
Lorna Halstead
Ellie Webster
Linda Reilly
Jade Harrington
Sara Draper
Challis Featherstone
Claire Hodgson
Tracey Featherstone
Billy-Jo Howlett
Francesque Griffin
Steph Robson
Michelle Cusick
Alison Arnold
Lisa Ferriby
Congratulations to each and everyone of you!