Meet the Caremark Cheshire North East team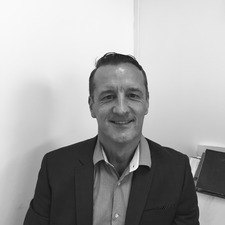 Grant Kerns - Managing Director
Other
Following a 35 year career in Financial Services, I decided to swap spreadsheets for community care. I have a real passion for providing care and support to those who choose to remain living in their own homes and this job gives me the privilege to be able to do so.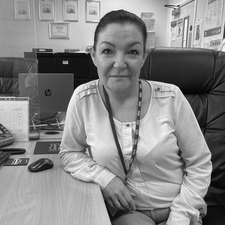 Tracy Adamson - Care Manager
Care Manager
I have been in the care industry for nearly 30 years and have undertaken all care roles available. I have been a Care Manager for over 8 years in a number of residential and home care settings. I have also worked for many leading care providers, such as Home Instead and Age UK.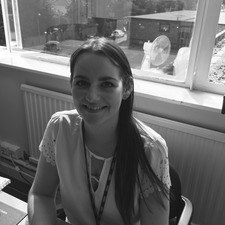 Rebecca Mannion - Deputy Care Manager
Other
I have been in care for over 10 years, both personally and professionally. I started looking after my Father in Law and realised that I wanted to continue giving back to the community and committing to making a difference to people's lives. I joined Caremark us as a Field Care Supervisor and through the experience I have gained and the studying I have undertaken I have recently been promoted to Deputy Care Manager.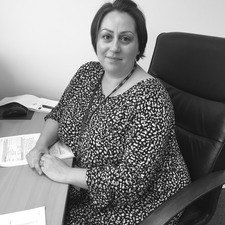 Victoria Goodhall - Deployment Manager
Other
I have years of experience coordinating the activities of 250 nursery workers across 20 nurseries. My core skills and experience are in the recruitment and retention of staff and the deployment of staff to our clients.