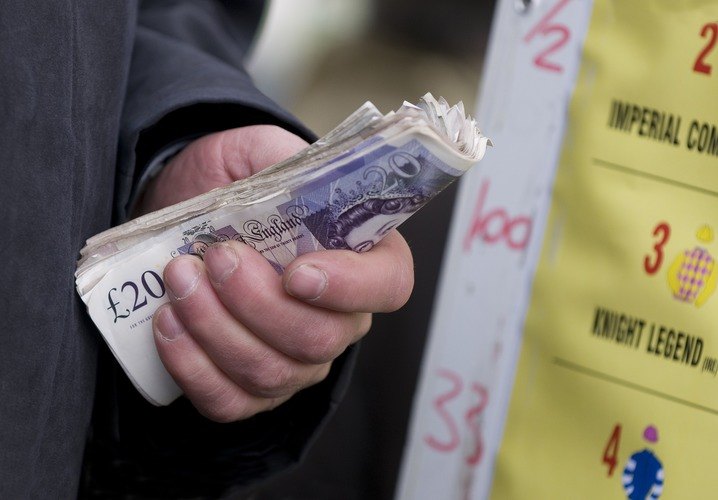 12 Mar 2018
All set to go
The Cheltenham Festival 2018 starts tomorrow and life in Gloucestershire will be turned on its head for four days.
It is an estimated that an extra 50,000 people will descend on our fair town each day during the Festival so if you live in the area you know that means lots of traffic, drunken people and general chaos.
But, we wouldn't have it any other way.
The Festival does so much good for the area, bringing lots of money into the local economy and putting a quiet little Cotswold town in the national, and international, spotlight for a week.
Aintree has the Grand National and the pomp and circumstance of Royal Ascot is all well and good, but there's nothing like the Festival where every race is massively competitive and sales of Guinness, at least for four days, exceed that of every bar in Dublin, mainly because the Irish are all over here!
Like most local businesses, we will be watching the racing on television, or listening to it on the radio, that's if we can snatch a bit of time during our busy day.
In the meantime, it's all about ensuring our customers are not left inconvenienced, so that means our carers will be using their local knowledge to ensure we get to people on time and as expected, with extra time being allocated at the beginning and end of each day.
So, with that in mind, here's our very apt tip of the week. All Set To Go in the 2.10 on Friday.