Did you know that most computers have options built into them to make it easier for people with low or no vision to use them.
Click for information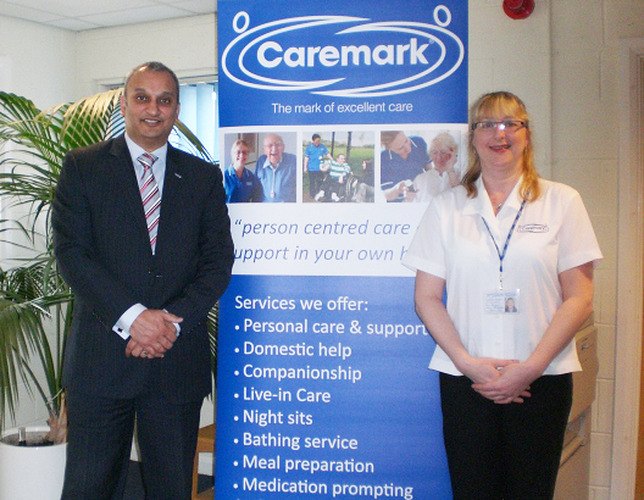 18 Mar 2014
What Caremark (Charnwood)'s staff have to say
Don't just take our word for it. Here are a number of care worker comments on what it's like to work with us!
"Caremark is a wonderful company to work for. The office staff are very supportive and always have plenty of time for the staff and service users. The staff are lovely, helpful and very friendly and the service users are the kindest people I know."
"A very good company to work for. Very considerate towards any issues and quick with advice and help needed."
SG - carer
"By far the best care company I have come across. They are amazing to work for. They have gone above and beyond to help me."
Harriet Green - carer