Did you know that most computers have options built into them to make it easier for people with low or no vision to use them.
Click for information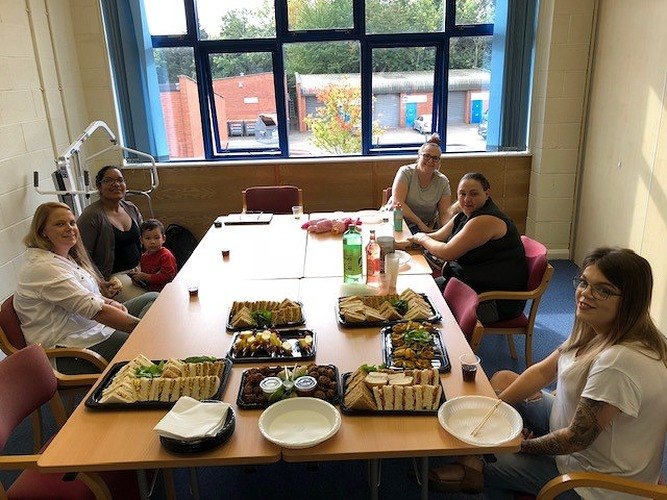 08 Oct 2018
Welcome party for the new Care Manager
Our Managing Director put on a lovely spread for the Care and Support Workers and Office Staff to welcome the new Care Manager for Caremark (Charnwood).
The new Care Manager, Belinda Booth, started in October 2018 and to celebrate, the Managing Director organised a wonderful spread for all staff to come and meet everybody and have something to eat and drink. This a great opportunity for all staff to meet their colleagues and the office staff. It was an all day event so that everybody could attend if they wanted to.
We have decided to do this every Friday pay day as a way to ensure we all feel part of the team and to sample some lovely food and have a catch up.
Some words from Belinda: I found this event incredibly beneficial as often our Care and Support Workers can go for lengthy periods of time without seeing their colleagues. It was a great opportunity to meet everybody and have a good catch up. I am already looking forward to the next one!