Did you know that most computers have options built into them to make it easier for people with low or no vision to use them.
Click for information
Meet the Caremark Brentwood & Basildon team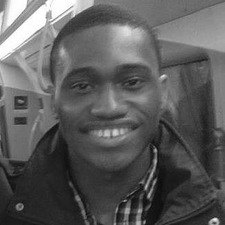 Lolu Fenuyi
Care Co-ordinator
Graduated from Coventry University London Campus, receiving a Bachelor's Degree in Global Business Management with First Class Honours. Passionate about delivering excellence in all things and enjoys new challenges. A self-motivated individual and very driven to succeed.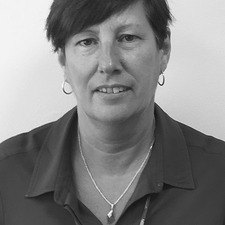 Kim Brett
Field Care Supervisor
I have 30+ years experience in management as well as 5+ years experience within the caring industry. I am a hardworking and dedicated individual with strong work ethic and a positive approach. I work well using my own initiative as well as part of a team. I enjoy being challenged and working to targets and deadlines.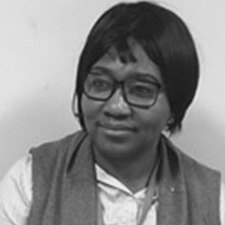 Ola Fenuyi
Managing Director / Registered Manager
I'm a qualified staff nurse and qualified since 1987, so I have got a lot of experience in looking after people in their own home and in hospital. I have a wealth of experience looking after people with dementia , palliative care and people with physical disability. Being a franchisee in a Care Industry will further provide the opportunity for me to enjoy what I love doing.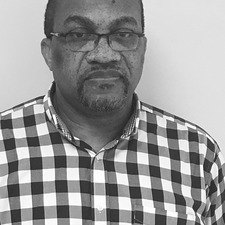 Ade Fenuyi
Managing Director
I have been involved in healthcare provisions at various levels since 1985. Working in the community as a General Practitioner for the past 16 years has made me aware of the social and health needs of the people I serve as well as the enormous potential and rewards, both financial and emotional, available when a excellent care provision is delivered to those in need. Therefore, being part of an acclaimed care provider, as a franchisee, should help fulfil this goal.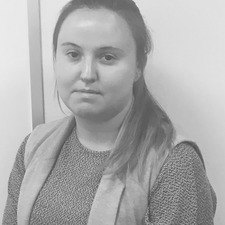 Kelly Stevens
Care Manager
A highly motivated individual with great knowledge of CQC legislation, the social care acts and provision of services from Elderly care, mental health and learning disabilities. Also having a Level 5 diploma in Leadership in Health and Social care.
Very good overall in all departments. Staff extremely good in all respects.
Client's Husband, Mr P.P.
READ MORE TESTIMONIALS