Did you know that most computers have options built into them to make it easier for people with low or no vision to use them.
Click for information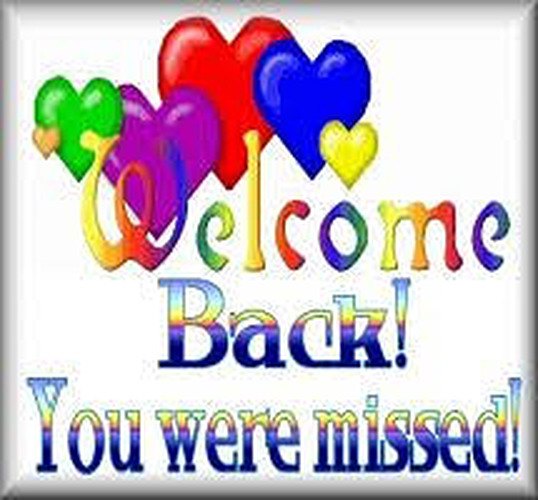 07 Mar 2018
Welcome back Sue- We're Delighted You're Back
We are delighted to welcome back Sue Nicholson to our team. Sue has re-joined our service as a Field Care Supervisor a position that she has held before at Caremark Barnsley.
Director Mark McKenning said ''we are really pleased to have Sue back in our team, she has a tremendous work ethic, she's loyal and very, very caring, she is also very experienced as such is able to support and guide our care staff, which is something we've really missed over the last six months".